The Ultimate Denture Course
(Partial and Completes)
The four-day course is designed to make you both competent and confident in providing complete and partial denture treatment for your patients. It is a practical hands-on programme with the perfect blend of theory and practical aspects of denture construction from design, impressions, lab communication through to fit, maintenance and cleaning.
The course is designed with your patient in mind to achieve the optimal outcomes for function, fit and aesthetics.
All stages in denture construction will be discussed in detail including all equipment and materials required.
Day 1
Complete Dentures
History & Clinical Examination
Principles of denture construction
Maximising Retention, Stability & Support
Anatomical Landmarks
Stages of treatment
Impression techniques including border molding
Lab communication
Hands-on
Border molding & Primary Impressions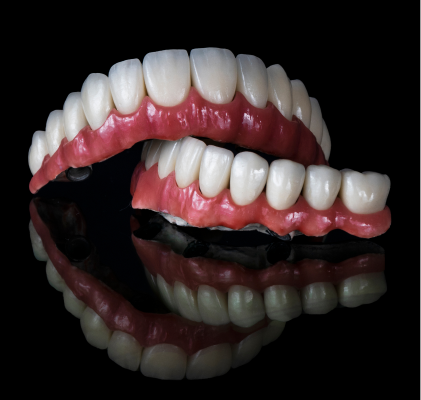 Day 2
Complete Dentures
Jaw Registration & Occlusion
Denture Try-in & Aesthetics
Denture Fit & Adjustments
Maintenance & Cleaning
Flabby Ridges
Hands-on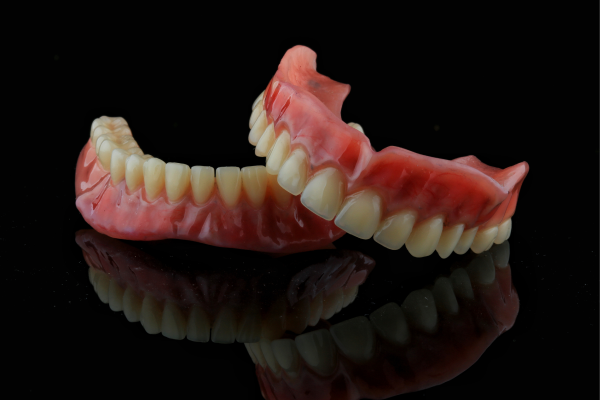 Day 3
Partial Dentures
Indications for a partial denture
Shortened dental arch concept
Treatment sequencing
Occlusion
Partial denture design
Hands-on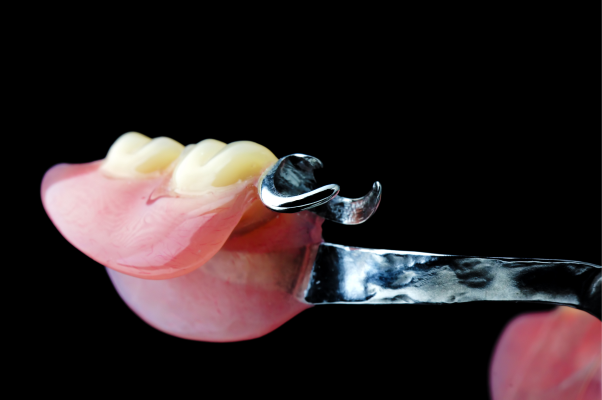 Day 4
Other Types of Dentures
Copy dentures
Immediate dentures
Milled abutments
Denture Re-line
Overdenture
Hands-on
Treatment planning
Denture Re-line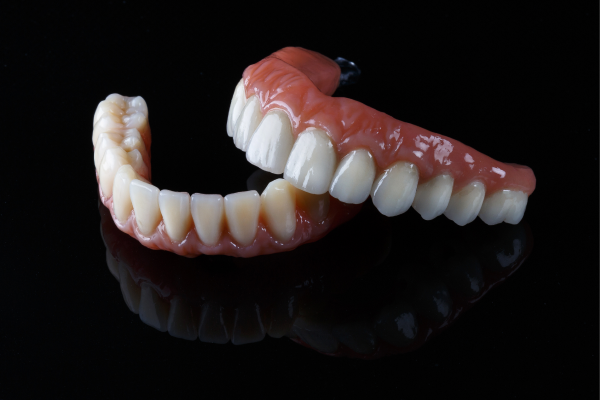 The course is delivered by
Farhan Janjua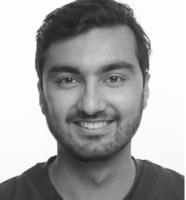 Farhan is a Specialist Prosthodontist, graduating from The Eastman Dental Hospital in 2019. He currently works in two private practices in Berkshire; where he takes referrals for complex wear cases, full mouth rehabs, dentures and implants. Prior to specialising, Farhan has worked as a general dentist for 11 years, spending time in hospital, general practice and the prison service. He hopes this wealth of experience, coupled with his expert knowledge will help aspire delegates transform their removable prosthodontic treatments.