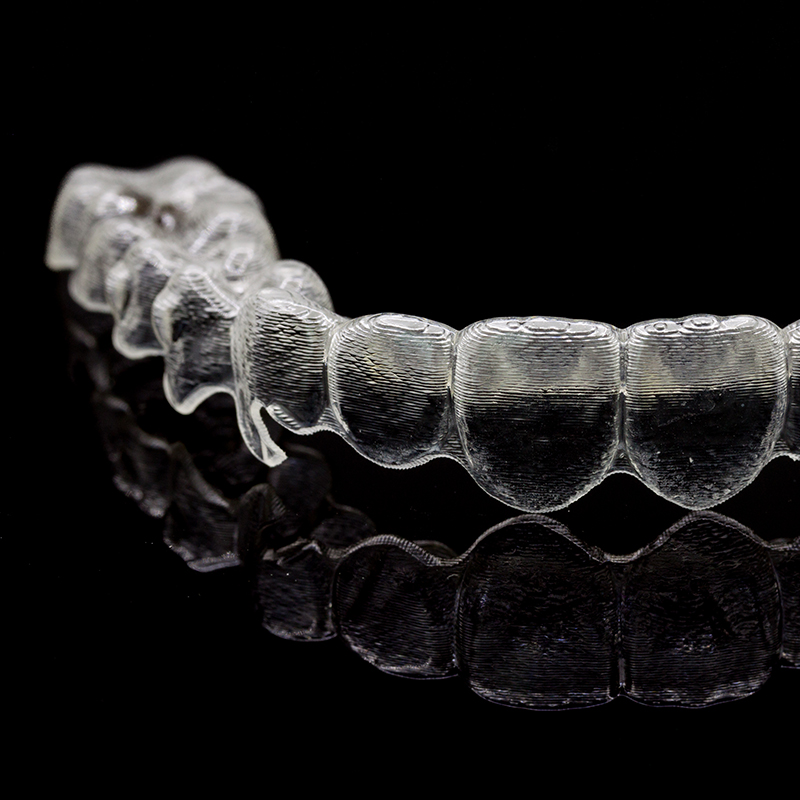 Diploma in Aligner Orthodontics
The diploma is designed for GDP's who are looking to upgrade their knowledge in orthodontics so that they can confidently and safely provide aligner treatments for their patients.
The course teaches fundamental and advanced orthodontics and its application to aligner therapy from diagnosis and treatment to retention.
The course is taught over two years.
Year 1
10 face-to-face teaching days with practical hands - on training.
Year 2
Monthly webinars designed to consolidate the teaching from year 1 and mentor delegates through cases they are treating and planning on treating.
One-to-one mentorship and support for cases being treated during the course will be provided on the face-to-face teaching days and online via our mentorship portal.
Year One
Day 1: Orthodontic Assessment, Diagnosis & Consent
Introduction to the course
History of orthodontic treatment
Taking an orthodontic history
Conducting an orthodontic examination
Special tests
Writing a problem list and making a diagnosis
Consent
Orthodontic Risks
Hands-on
Orthodontic examinations with 1:1 guidance
Day 2: Aligner Biomechanics I
Principles of orthodontics
Biology of tooth movement
Understand aligner mechanics & aligner treatment
Anchorage
Occlusion
Hands-on
Treatment planning exercises
Day 3: Aligner Biomechanics II
Understand & fully learn how to use ClinCheck & Spark Approver Software
Communication with orthodontic technicians
Understanding how to assess and adjust your ClinCheck and Spark Approver Plan
How to make changes to your Invisalign treatment plan
Hands-on
Treatment planning exercises
Day 4: Clinical Records
Photography in orthodontics
Camera, lens & flash selection
Deep understanding of camera settings
Take high quality impressions for orthodontic aligners
Understand how to use an intra - oral scanner
Hands-on
Clinical photography
Impressions
Scanning
Day 5: Aligner Treatment
Understand how to use and place attachments
Understand when and how to carry out IPR
Pontics
Auxiliaries
Hands-on
Placing attachments
Interproximal reduction
Placing Auxiliaries
Pontic Painting
Placing separators
Button cut outs
Button bonding
Sectional fixed appliance & Bracket bonding
Day 6: Class I & Class II Malocclusions
How to diagnose, plan and execute treatment for Class I cases
How to diagnose, plan and execute treatment for Class II cases
Indications, treatment mechanics and limitations for expansion and distalisation
Hands-on
Treatment Planning Exercises
Day 7: Class III Malocclusions
How to diagnose, plan and execute treatment for Class III cases
Advanced Treatment Mechanics
Overcorrection
Overjet reductions
Intrusion/extrusion
Rotations
Inter-maxillary elastics
Hands-on
Treatment Planning Exercises
Day 8: Deep, Open and Cross Bites
Learn to treat deep, open & cross bites
Aetiology, options for treatment and treatment mechanics
Tracking
Mid-course Corrections
Refinement
Hands-on
Treatment Planning Exercises
Day 9: Retention & Treatment Planning
Retention
Indications, designs, protocols for removable retainers
Indications, designs, protocols for fixed retainers
Consent for retention
Troubleshooting
Hands-on
Day 10: Orthodontic & Restorative Interface
Planning cases requiring restorative treatment
Retention of teeth requiring restorative intervention
At the end of each day, clinical cases with varying complexity will be discussed and treatment planned. Delegates are encouraged to bring in cases they are currently treating in practice so we can help treatment plan and advise.
Year Two
Year 2 consists of online webinars conducted once a month in the evening. The webinars will focus on mentorship and treatment planning cases delegates are currently treating or thinking of treating. Year 2 will consolidate all the teaching from year 1 and expand orthodontic knowledge via treatment of delegates own cases which delegates will be walked through from start to finish.
Separately in year 2, delegates will continue to have access to the online mentorship portal where all cases currently being planned and treated can be discussed.
The course is delivered by
Matthew Clover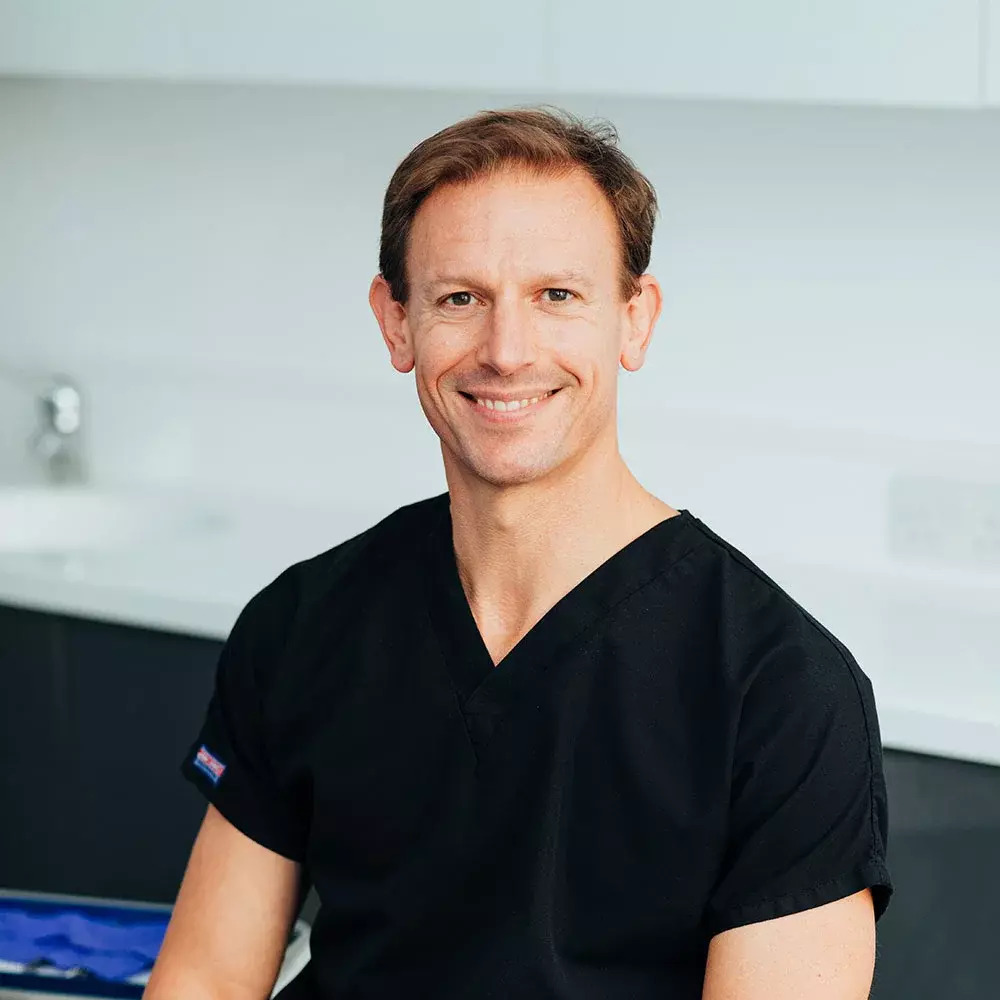 Matthew Clover is a specialist orthodontist with over 20 years' experience in military, hospital, NHS and private practice. He qualified as a dentist from Guy's Hospital in 1998 and joined the British Army, winning the prestigious Sandhurst Cup as best cadet.
He worked as an associate in practice for 5 years before buying two specialist orthodontic practices in Salisbury, UK. He has been an accredited provider of Invisalign and Incognito for over 12 years and has published articles in several peer-reviewed journals. He has lectured to dentists and orthodontists on topics as varied as self-ligation, aligner mechanics, thumb sucking cessation and interceptive orthodontics.