BioMorphology In Restorative Dentistry
Mastering Posterior Morphology & Composites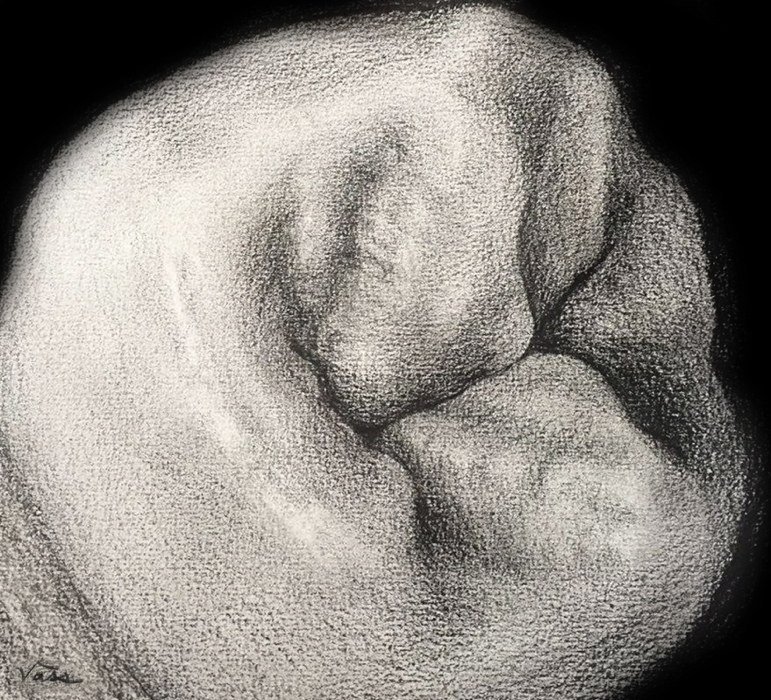 The course is aimed at general dentists, specialists, and dental technicians interested in being able to obtain correct functional dental morphology and aesthetics in their daily clinical practice, using drawing as a means of learning to perceive proportions, lines, light reflections and deflection areas as well as anatomic details.
The course is designed to teach in depth and accurate tooth morphology of posterior teeth and the transfer of this morphology to teeth requiring restoration with composites. Guided though audio-visual observation and lecture, delegates will be taught detailed anatomy of posterior teeth, followed by learning how to draw these teeth and then finally learning how to transfer this detailed anatomy to posterior composite restorations.
Delegates will be mentored throughout the course and all techniques and instruments, necessary to obtain correct morphology in composite, will be shown and taught.
Duration: 2 Days (10:00am - 4:30pm)
Cost: £395 + VAT
Date: 25th & 26th June 2022
Method Of Delivery: ONLINE
A secure individual link will be prior to commencement of the course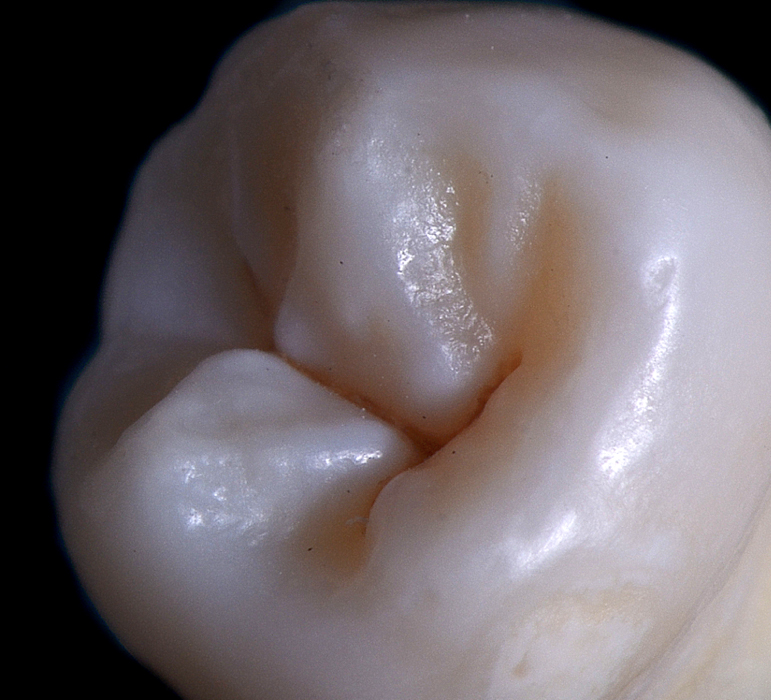 Draw it.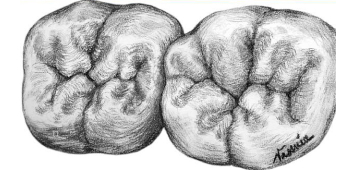 Train your morphology skills to make it part of your brain-hand-eye connection
Delegates will learn in depth, tooth morphology of posterior teeth by lecture, guided observation of audiovisual material including detailed drawings and photographic records of natural permanent teeth.
Delegates will then achieve this morphology through live 2D drawing of each anatomical component of the permanent dentition whilst understanding the functional component of each given shape of anatomy.
Visualise it.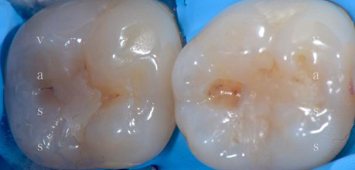 Picture how it should be shaped to make it more functional
Delegates will follow these drawings in parallel, while being constantly mentored and feedback is provided in real time.
After drawing each tooth, delegates will be taught how to build accurate anatomy using composite.
Say goodbye to flat and incorrect anatomical composite placement.
Build it.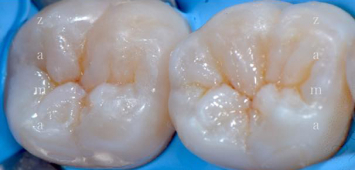 Let your hand and knowledge build a functional long lasting restoration
At the end of the course, each delegate will have the ability to recognise, perceive and reconstruct all the biomorphologic structures of the posterior teeth efficiently and correctly.
Delegates will have deep knowledge of occlusal, functional, and adhesive dentistry including clinical tips, tools and useful techniques to improve clinical practice.
The course is delivered by
Vassnia Nizama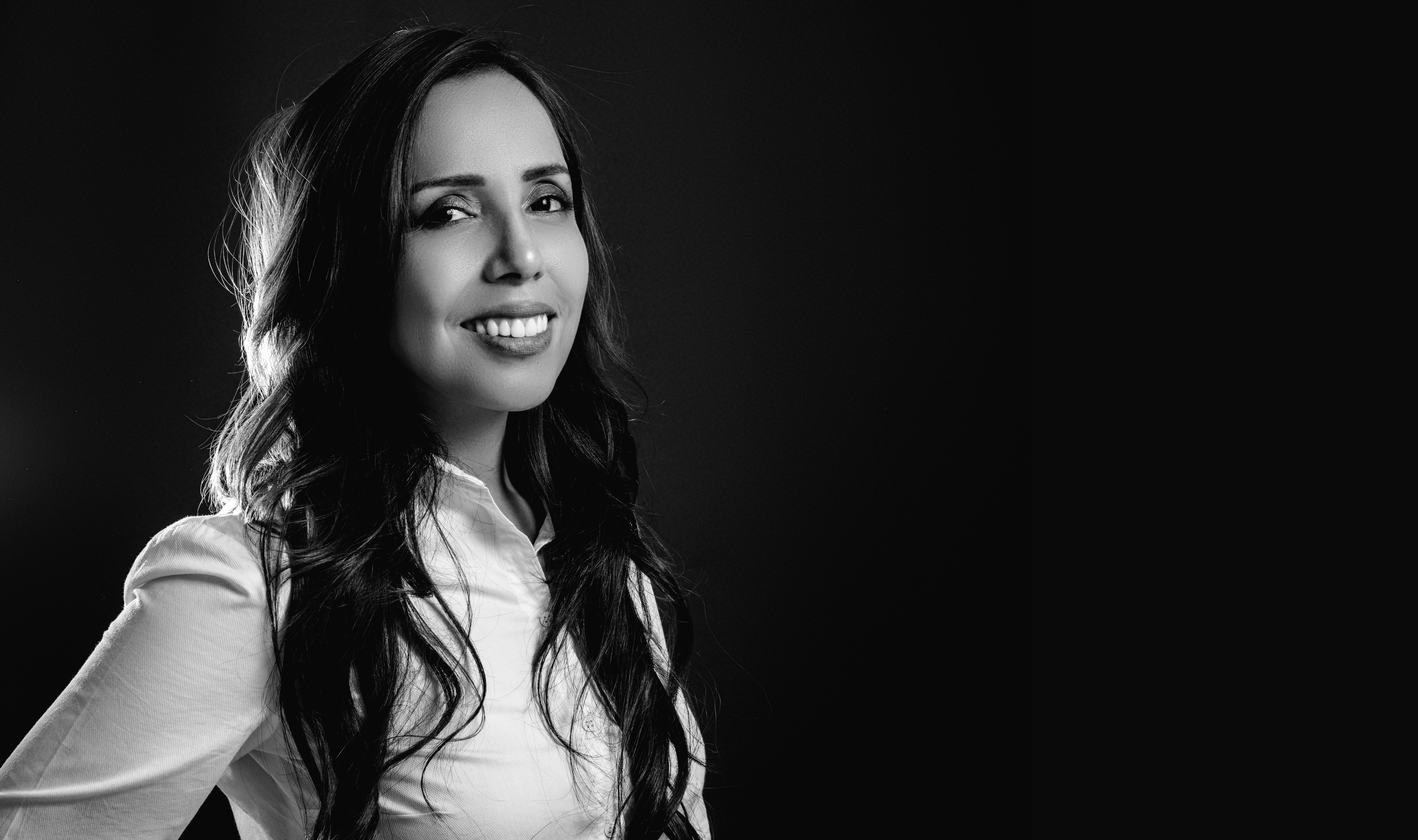 D.D.S. Inca Garcilaso de la Vega University. Lima, Peru 2000, Direct Aesthetics Restorative Dentistry Degree, San Juan Bautista University (PERU), Dictated by Dr. Rony Hidalgo L, 2012
Oral Rehabilitation Specialization, San Juan Bautista University (PERU), 2012 - 2016
Member of the ARVTSC (Academy of Richard V. Tucker Study Clubs) #62 (PERU section)
Active member of the PERUVIAN ASSOCIATION OF RESTORATIVE DENTISTRY AND BIOMATERIALS (APORYB) Since March, 2016
"Conservative direct restoration in anterior sectors following Dr. Lorenzo Vanini Stratification Technique" Avegno, Italy. 2018
Anteriors and Posteriors Teeth Restoration at Instituo Latinoamericano de Pesquisa é Ensino Odontológico. Ciudad de Curitiba, Brasil. 2015
Creator of Biomorphology course based on drawing real anterior&posterior teeth and building the same morphology in composite since 2013.
Associate teacher of Art of Composite,- Intensive Format Theory Práctice 84-hour course. Ciudad de la Plata, Argentina. 2016-2017
International and countrywide lecturer of Tooth Drawing and Morphology Courses, with an approach on Restorative Dentistry and Occlusion.
Lecturer of Biomorphology in Restorative Dentistry. Course in Katolieken University of Leuven, Brusels (Belgium). 2017
Lecturer for 3D Digital Smile Studio : Biomorphology in Restorative Dentistry. Course in different cities in Mexico 2017- 2018
Lecturer for Colegas aprendiendo Juntos: Biomorphology in Restorative Dentistry Course in, Colombia. 2017.
Lecturer for Punto Dental: Biomorphology in Restorative Dentistry Course in Ecuador. 2017.
Associate Professor of Biomorphology through drawing and composite modeling at Dental Studio Training Center in Lima, Peru. 2016-2017
Lecturer for Jose Quiros Dental Training Center in Costa Rica. 2017
Workshop lecturer at the XXII Ivoclar Vivadent Seminar– CDMX – México 2017.
Lecturer for Biomorphology in Restorative Dentistry in Codem – Toluca, México 2018
Lecturer for Siltredent: Biomorphology in Restorative Dentistry – Guatemala
Lecturer of Biomorphology in Restorative Dentistry. Course in B-Smile, Bruselas – Bélgica 2018
Lecturer of Biomorphology in MD Odontología Dental Training Center, Buenos Aires – Argentina 2019
Lecturer of Biomorphology in Tel Aviv – Israel 2018
Lecturer of Biomorphology in Dentscire, Santiago de Chile – Chile 2019
Lecturer of Biomorphology in IDEQ, Querétaro – México 2019
Lecturer of Biomorphology in ECO, Pachuca – México 2019
Lecturer of Biomorphology in Micerdent Materialy Stomatologiczne, Warsaw – Poland 2019
Online Biomorphology Course English & Spanish