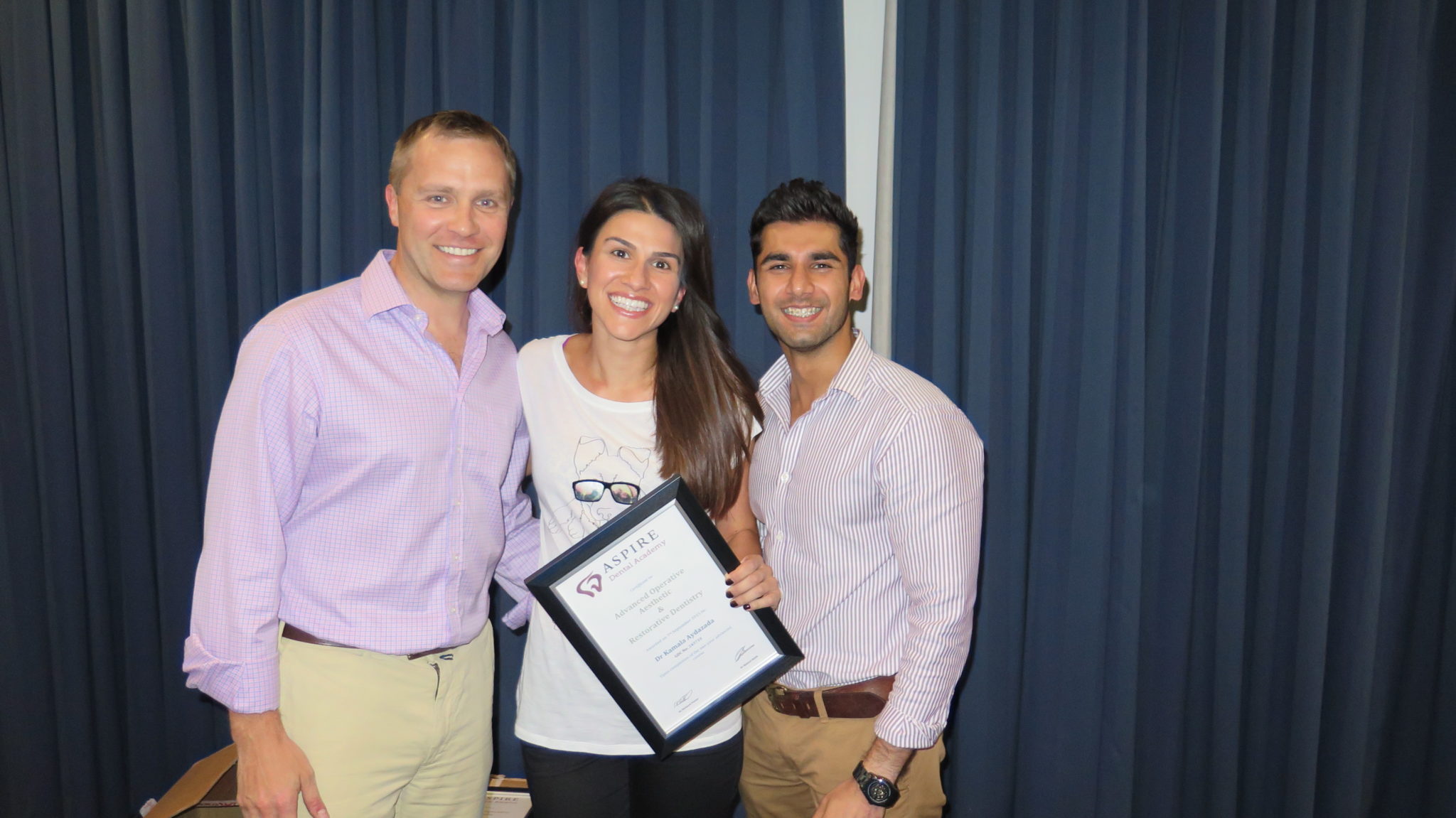 Embarking on the restorative course is one of the best decisions I have made. My professional growth was immense. I grew in confidence, competence, knowledge and technical skills! Most importantly, I learned NOT TO cut corners and was encouraged to push my own standards higher. The course is a good fit for anyone, starting from a newly qualified, through to a more experienced colleague looking to refine their skills and for anyone who wishes to take dentistry to the next level!
– Dr Kamala Aydazada
Aspire. What a game changer for me! Having done numerous courses very early on in my career, I can say that that the restorative course was by far the most useful one I did. The element of theory teaching and majority hands on training was balanced perfectly. It has changed the way I practice for the better and inspired me massively to advance my career progression. Enjoyed the learning so much I decided to do the endodontic course, which of course did not let me down.
Richard and Raheel are very approachable and teach to an extremely high standard so thank you guys for being a continual support and just great people!
I have no hesitation in recommending this course and I already have done to many people. One of the best decisions I've made for sure!
– Dr Elaine Mo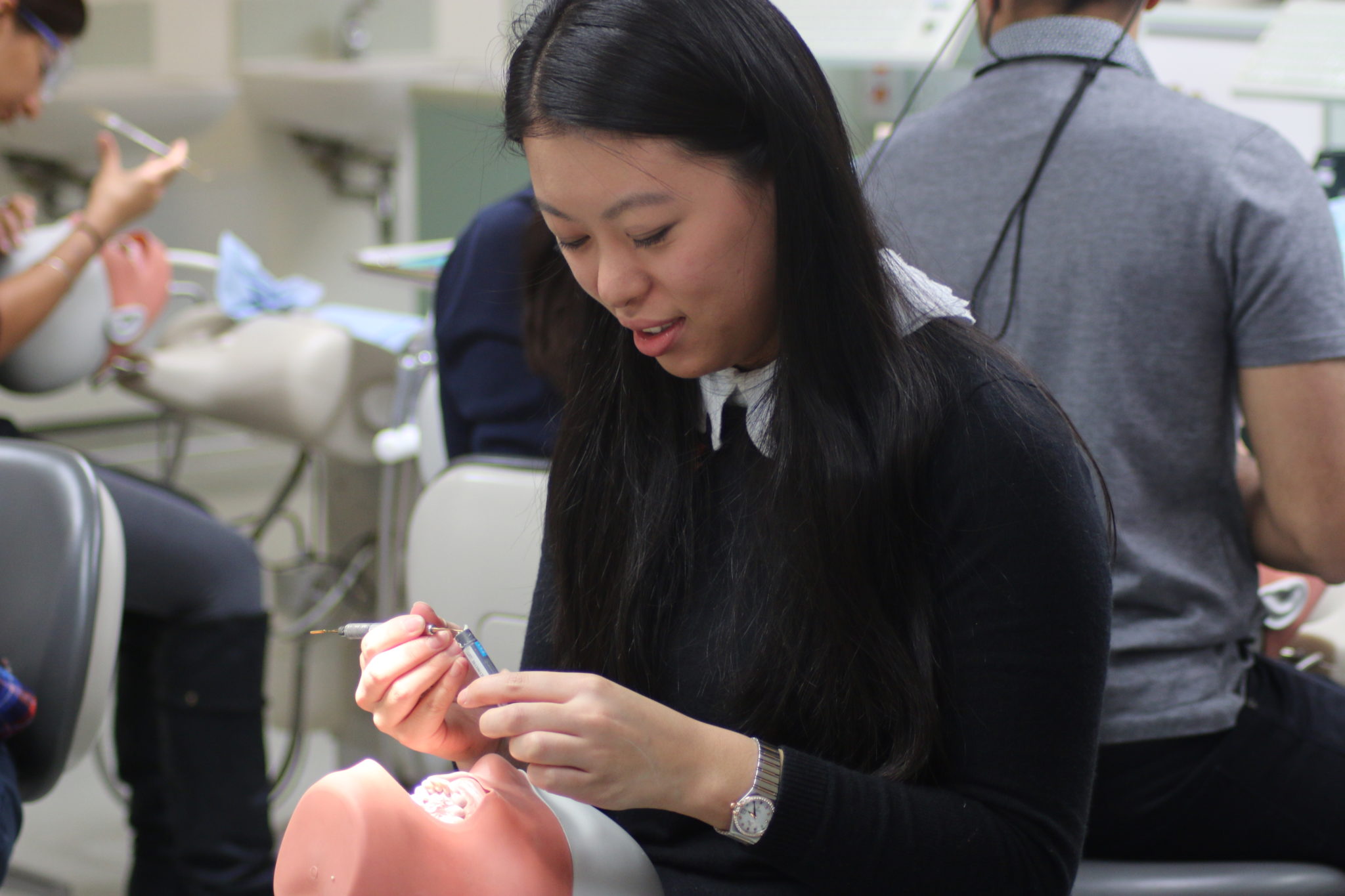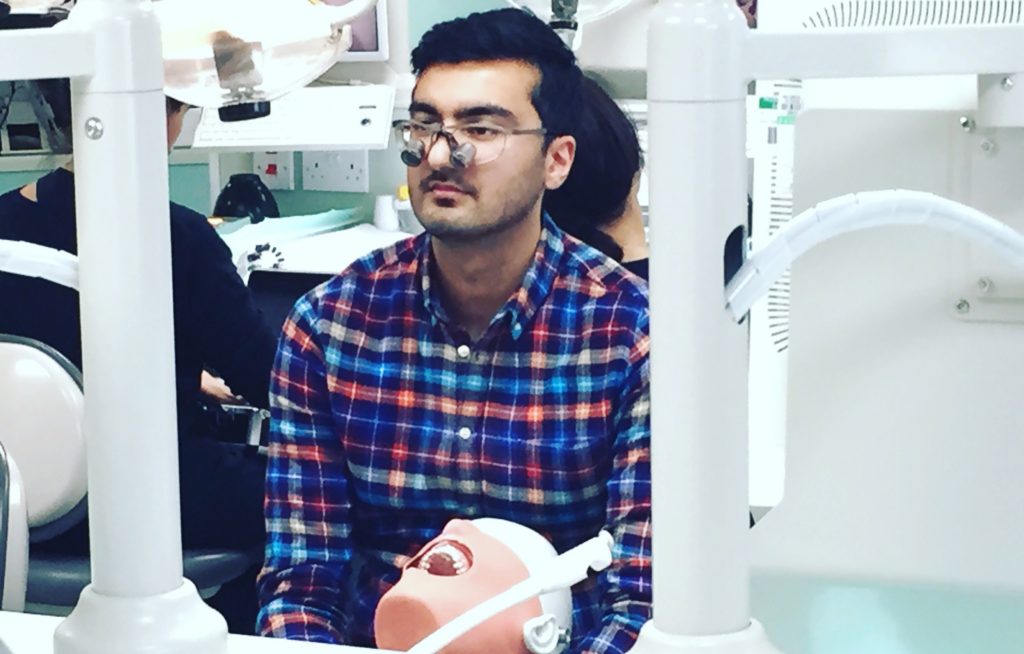 The restorative course significantly changed the way I practice. My understanding of materials has improved and concepts which were once difficult to understand now make sense. Richard and Raheel are great teachers and also very funny. The online forum is a great source of support and always available even after the course has finished. I feel like I have support from Aspire throughout the rest of my career, this is invaluable. Not only did I learn a lot from the course but also had a great time. Thank you for a great course.
– Dr Farhan Janjua
"I have completed both the Restorative and Endodontics course with the academy. Raheel and Richard have completely changed the way I practice. I am now a much happier and less stressed dentist. My dentistry has become predictable and now have the confidence to take on more difficult cases. My private income has also increased substantially. Both Richard and Raheel are very inspiring, encouraging and motivated. They genuinely want their delegates to do well and take much pride in this. No question is too silly and no task is too small."
– Dr Ash Patel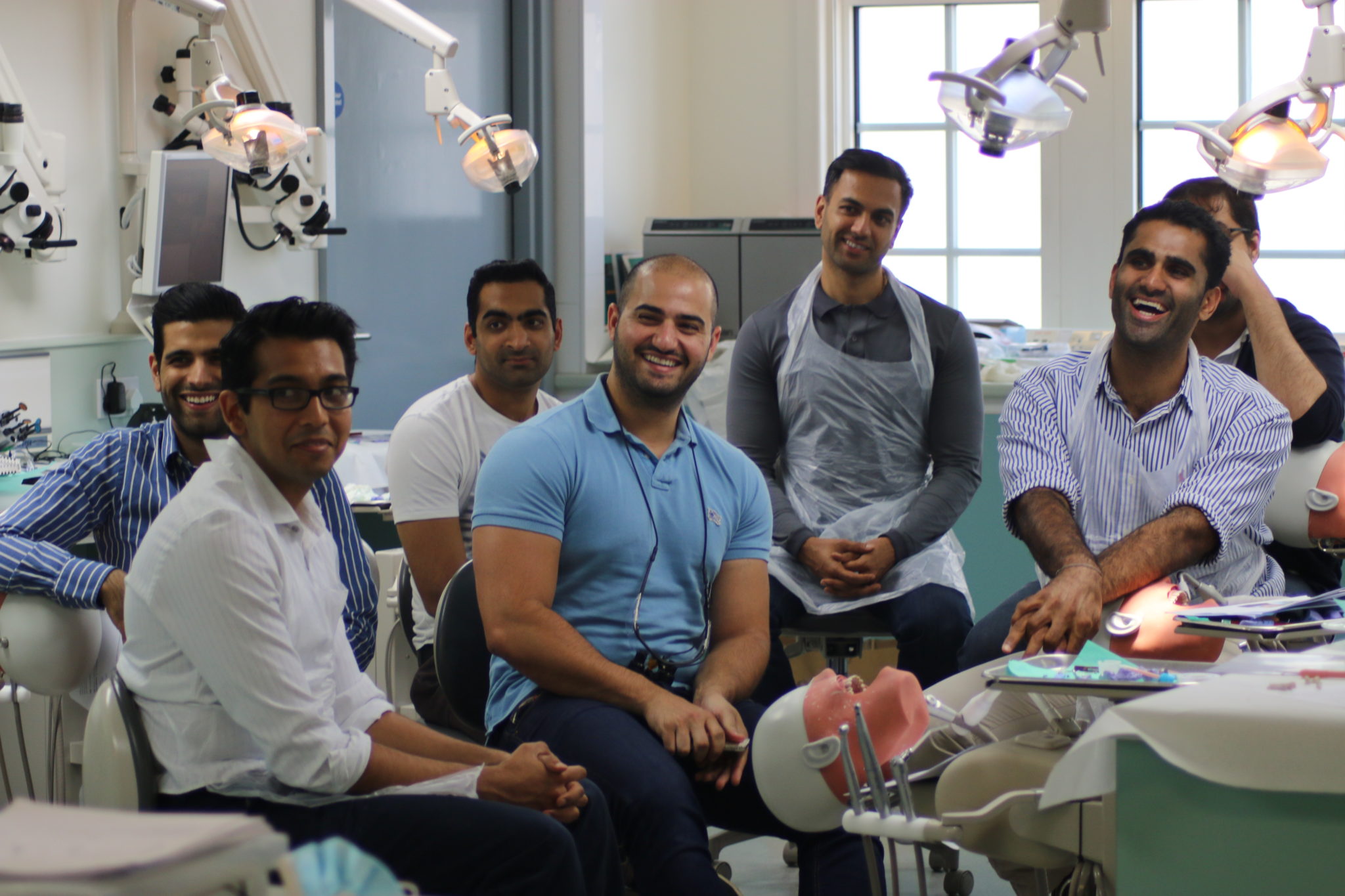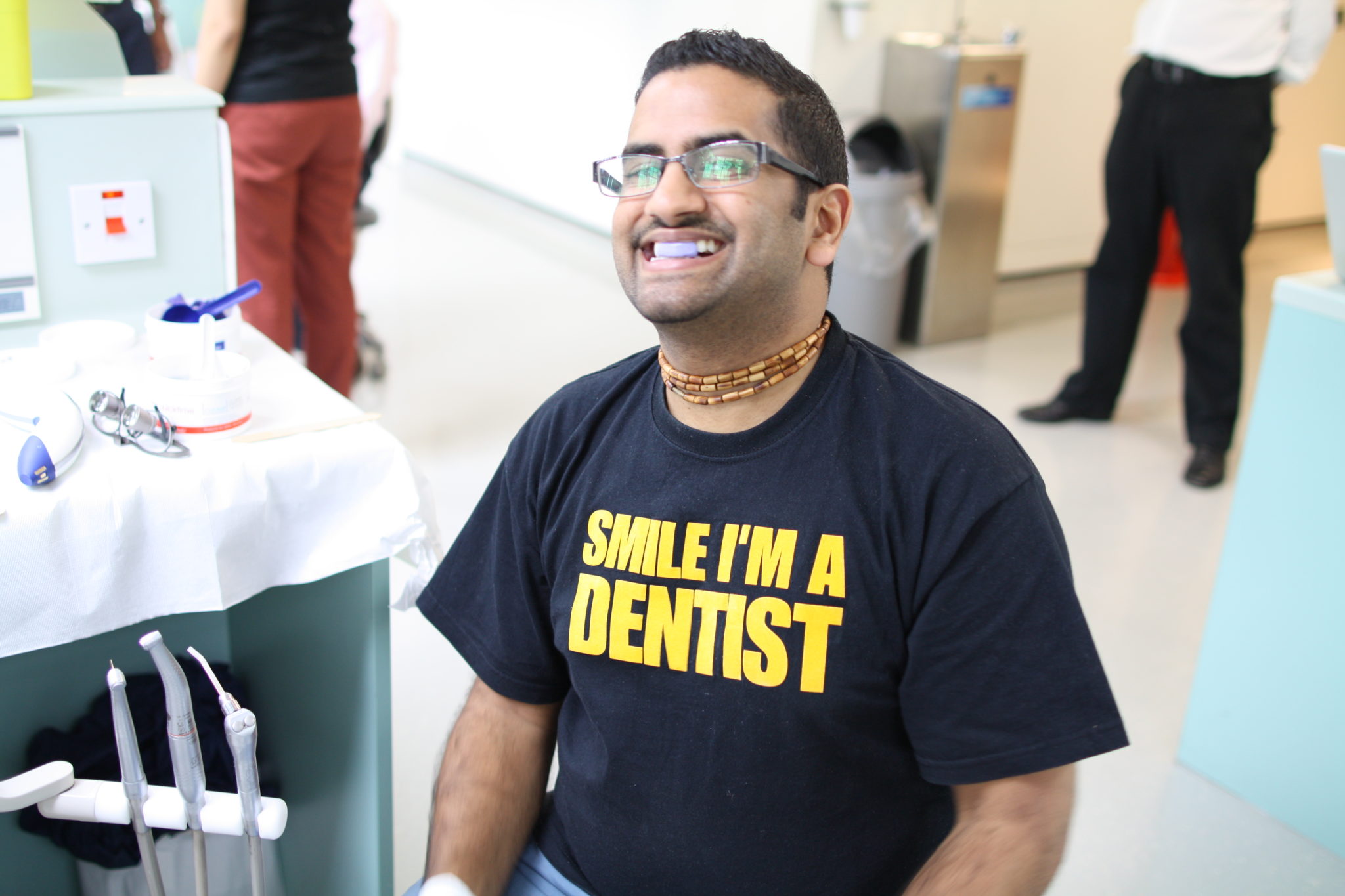 "Great Course. Richard and Raheel are the best educators I have experienced in the last 5 years! The academy has increased my confidence, competence and cash flow. Three very important C's for any aspiring dentist. I strongly recommend the advanced course regardless of your experience and skill set."
– Dr Kushal Mehta
"The Aspire Restorative course has empowered me to develop my restorative skills on to new levels. It's practical nature has provided a solid foundation for me to learn techniques that are relevant to everyday dental care. Richard and Raheel are hands on inspiring mentors and have given me the confidence to push the boundaries of my capabilities."
– Dr Anitha Sanmugananthan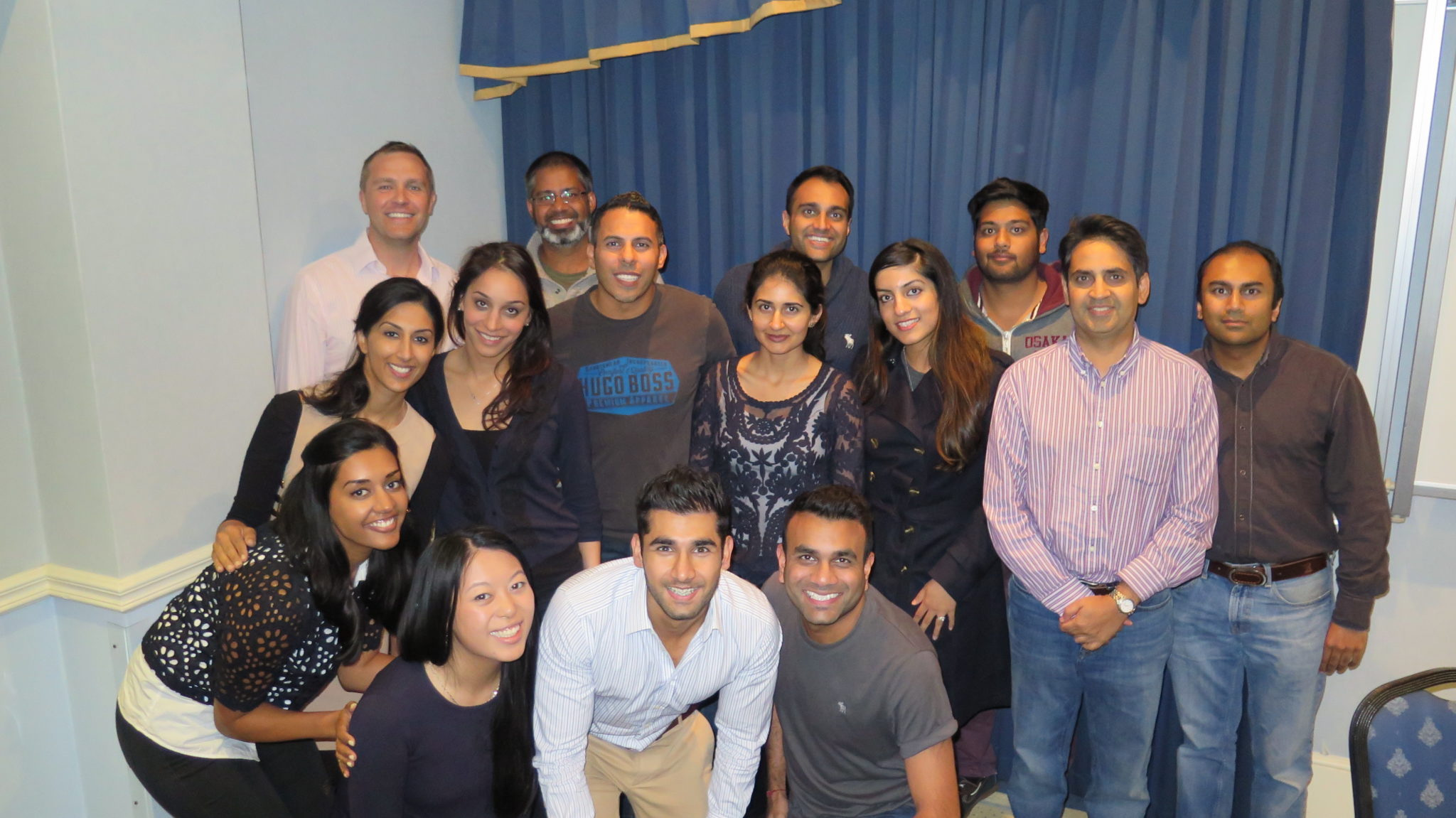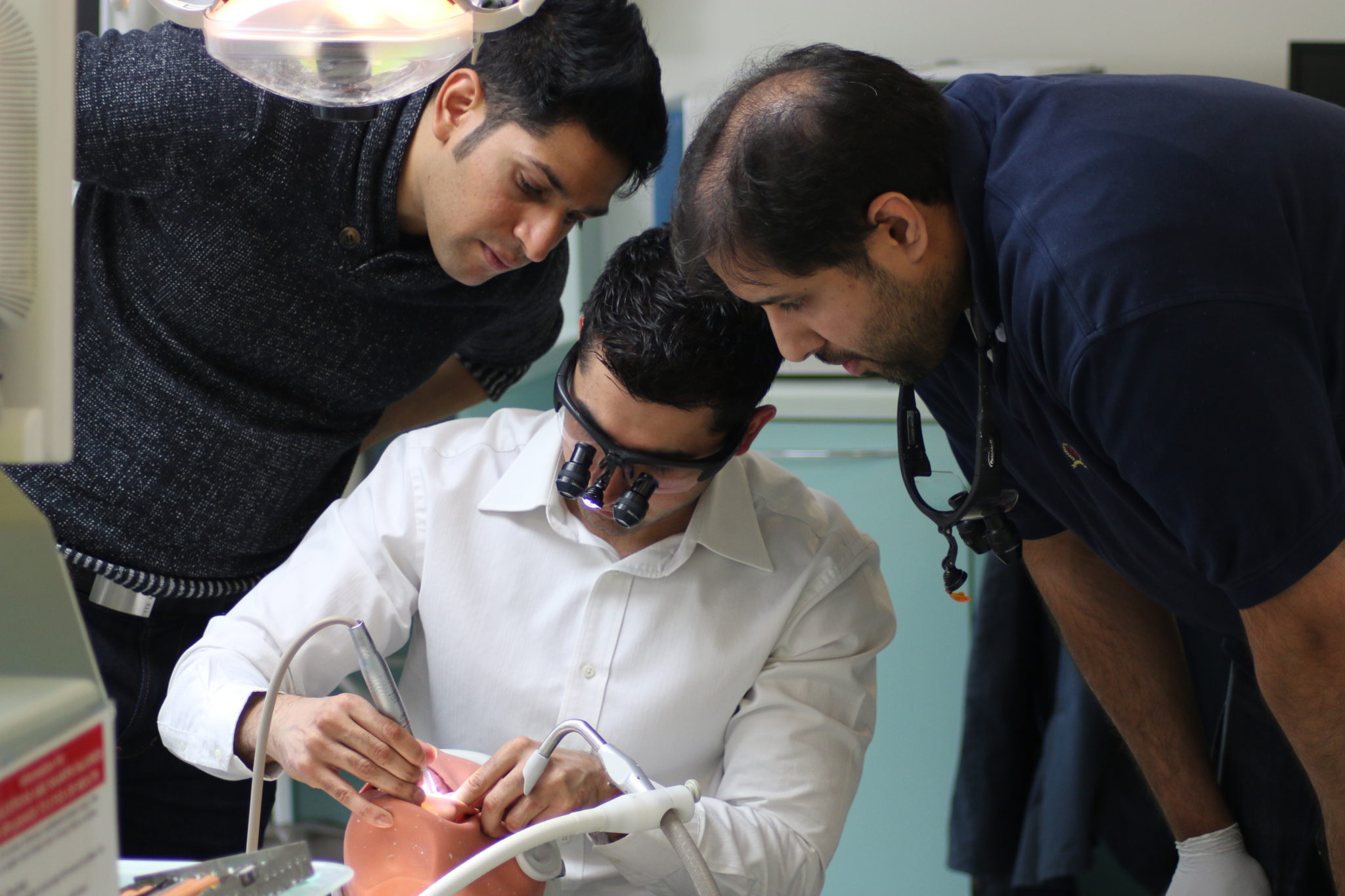 A big thank you to Richard and Raheel for setting up Aspire Dental Academy. It's a fantastic course for learning, sharpening and fine tuning your dentistry to the highest level. Very much hands on and practical compared to most courses out there, highly recommendable!!!
– Dr Vishal Patel
"I would highly recommend this course to any dentist looking to take their dentistry to the next level. There is plenty of emphasis on clinical hands on training complimented with journals for a sound knowledge base. This combined with highly motivational speakers makes this an excellent course for those wanting to improve their clinical work. Thanks guys!"
– Dr Dharman Patel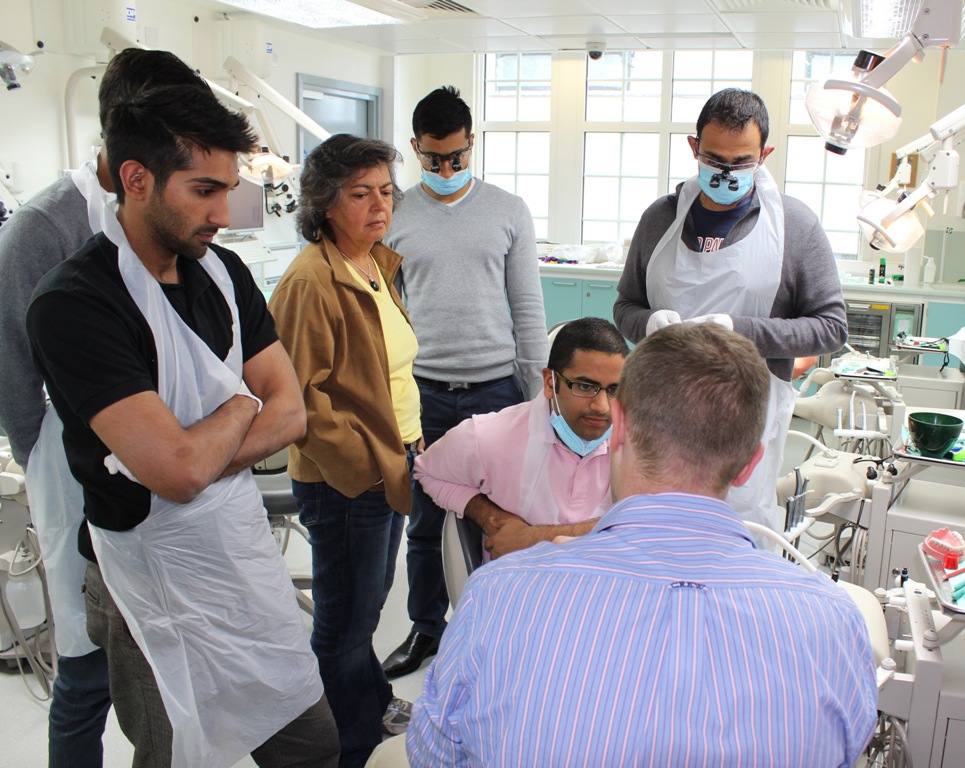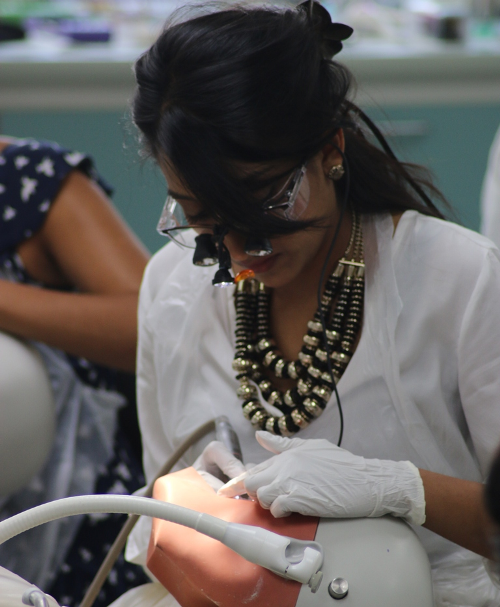 "Meeting Richard and Raheel as a part of Aspire Dental Academy was a game changer for me in my career. The restorative course is the perfect complement of clinical skills training accompanied by relevant and practical academia. Thanks to Richard and Raheel my confidence has increased tenfold and I now know how to always aim for highest quality of work which is both predictable and successful. I have no doubt that the course has directly contributed to me attaining a place on my specialist programme and for that I am forever grateful! 100% recommendation to anyone thinking of joining the Aspire family!"
– Dr Risha Patel