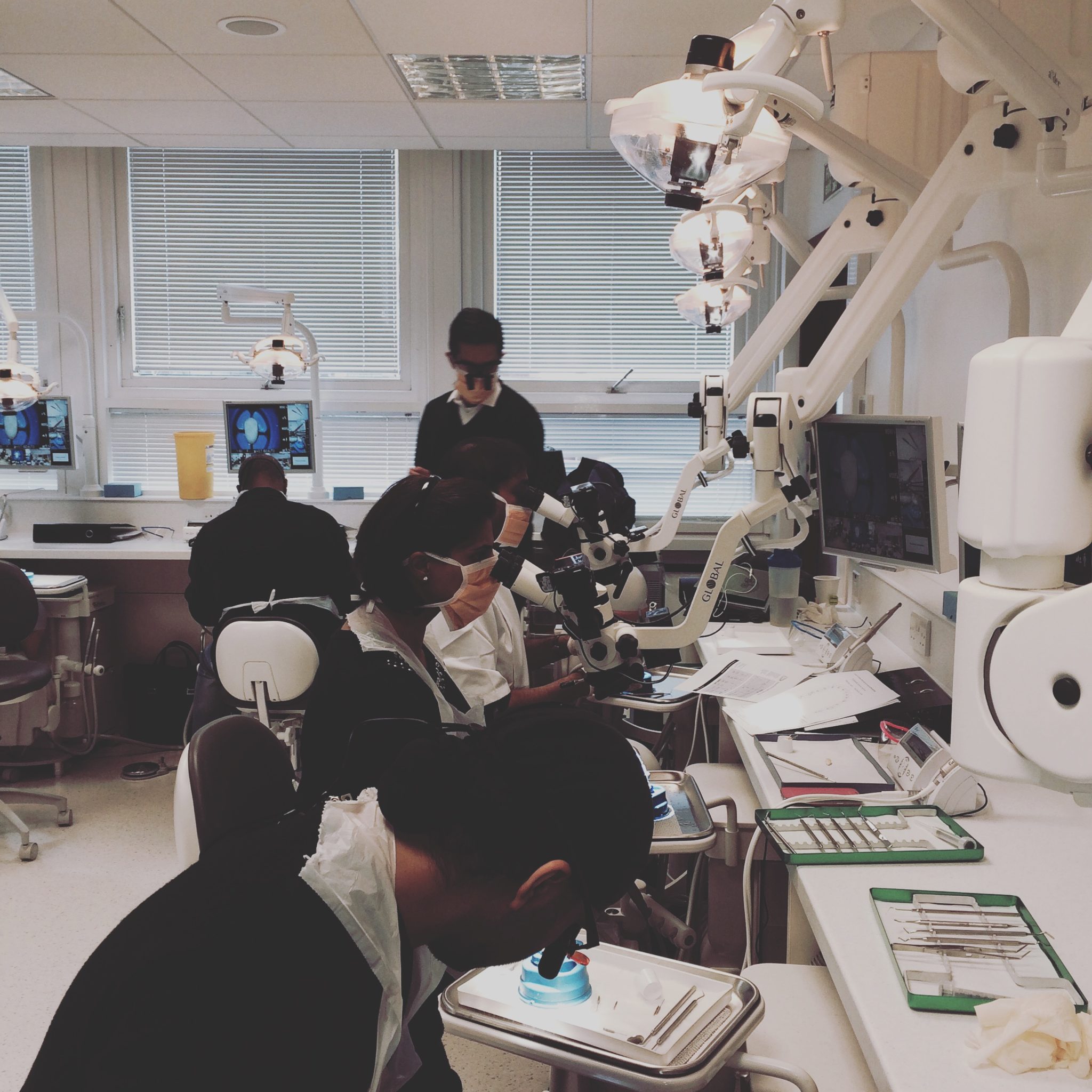 Advanced Endodontics
Endodontics plays a vital role in our daily practising lives. Aspire Dental Academy is proud to present the 'Advanced Endodontic' programme for general dental practitioners. The aim of this course is to provide a contemporary account of Endodontology which will enable general dental practitioners.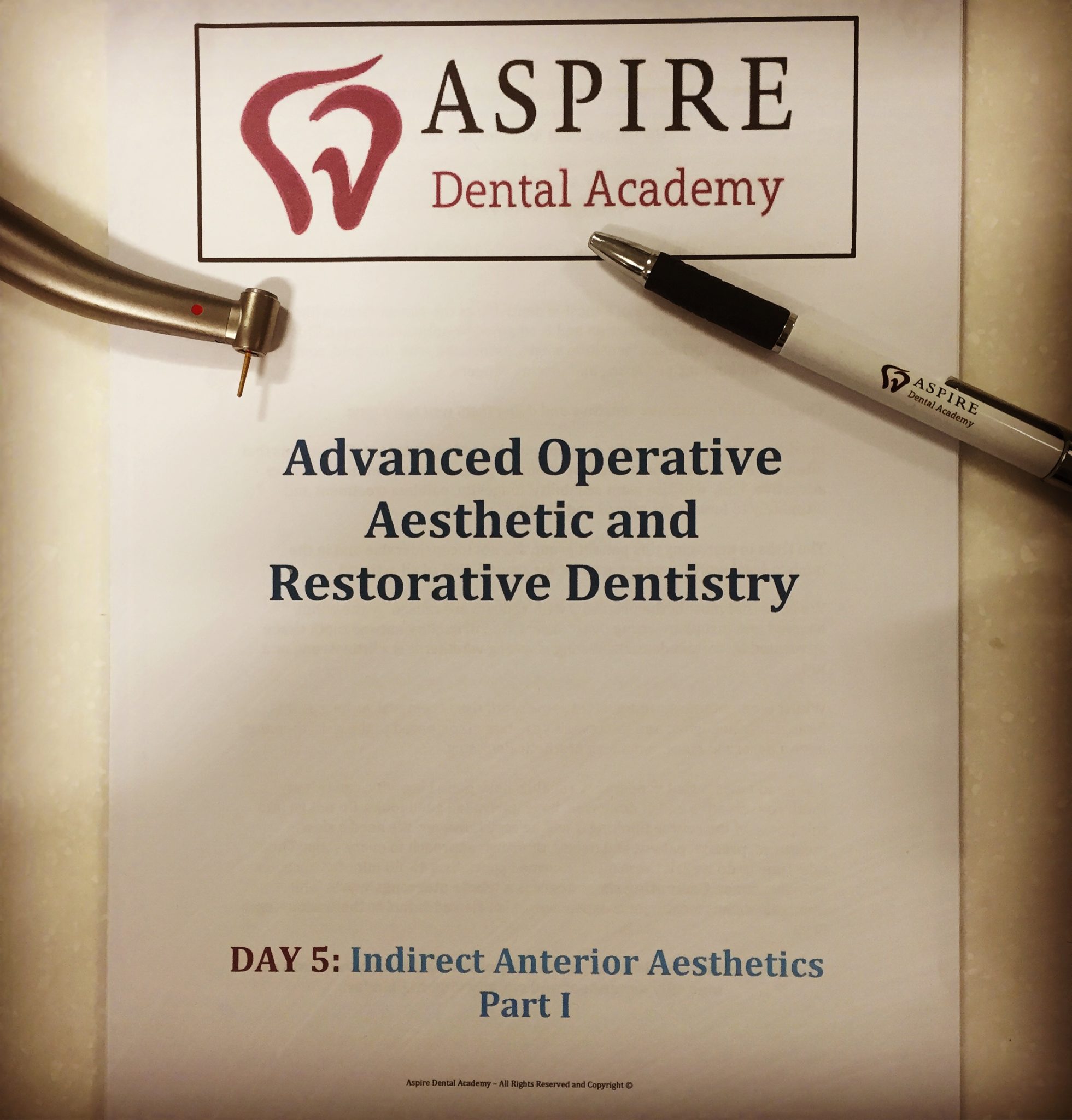 Advanced Operative Aesthetic
&
Restorative Dentistry
We all want our dentistry to look beautiful and aesthetic, we want to have the confidence and clinical skill to enhance a patients smile, be able to deal with different clinical scenarios and produce work to a high standard both anteriorly and posteriorly.